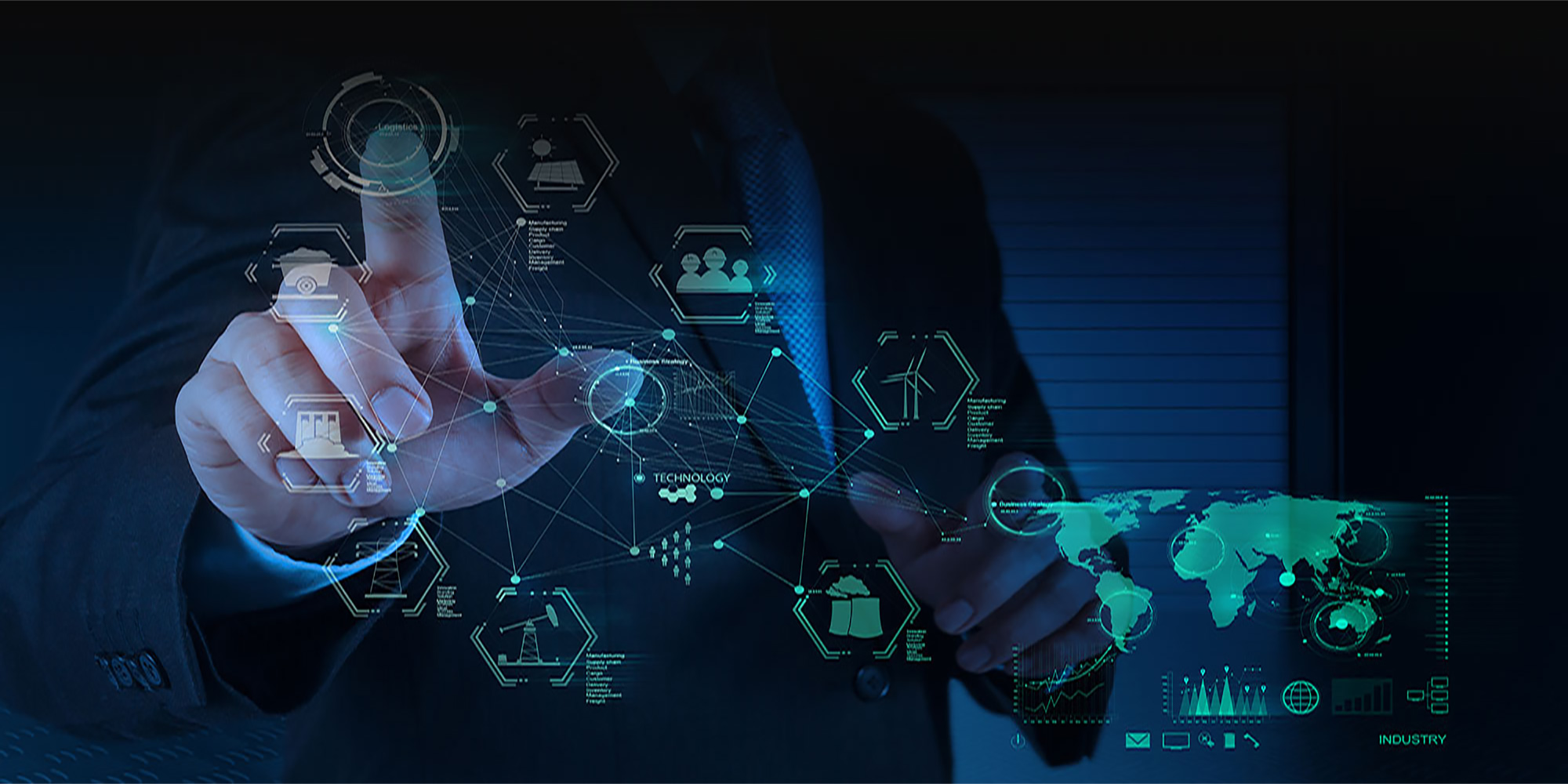 Support
SNK America is continually seeking qualified sales managers, sales assistants and service technicians, in all areas of North America. We are willing to train the right individuals. Become part of our dynamic team.
At SNK JOBS, our Application Engineer Support team is a vital component in making sure that you reach that goal. Our engineering team partners with you every step of the way to provide a solution that is perfectly matched to your application—from initial review of your machining requirements to product installation to project management–from CNC programming support to tooling and beyond.
To learn more about how our Application Engineer Support Team can streamline your machining operations.
Applications
1-847-364-0801 press 3
applications@snkamerica.com
Maximize Your Machine Tool Investment…
SNK America offers Comprehensive Training Programs designed to enable our customers to maximize the performance and ROI of their machine tool investment. Courses cover a variety of topics including programming and maintenance, and are conducted by highly trained SNK America machine tool professionals. Training classes can be held at the customer location or at SNK America's Tech Center conveniently located in Mount Prospect, IL.
1-847-364-0801, press 3
When you invest in a machine tool for your company, you are not investing in just a machine. You are investing in a machining solution that will lead to the production of the highest quality parts with maximum productivity and efficiency. And the support doesn't stop there. We will assist you in maintaining the highest levels of productivity by keeping you advised of the latest technological advances that can affect the quality and efficiency of your business.
To learn more about how our Application Engineer Support Team can streamline your machining operations.
Applications
1-847-364-0801 press 3
applications@snkamerica.com
At SNK America, we offer a broad range of support services to help you maintain the performance and extend the life of your machines. Our highly skilled service engineers stand ready to answer your questions, help solve your problems and keep your machines operating at peak performance levels.
Your service representative can assist you not only with emergency breakdowns, but also with scheduling regular maintenance programs, product update information and spindle replacement / refurbishment.
Count on SNK America for all of your service needs.
SNK, SNK Nissin & JOBS Service
1-888-SNK-MACH
service@snkamerica.com
We provide complete rebuilding and repair services for all SNK and SNK Nissin spindles.
You can purchase new or rebuilt spindles and for many models you may have your spindle repaired under our economical spindle core exchange program. At SNK America, our goal is to keep your machines running as smoothly as possible while keeping downtime to a minimum. Spindle repairs are completed in our state-of-the-art clean room.
■ We stock new and rebuilt spindles for most SNK and SNK Nissin models including horizontal, vertical and 5-Axis machining centers.
■ Spindle repairs include our stringent testing and calibration program.
■ Our factory technicians are ISO: 9001:2008 certified.
Remember, only SNK America can guarantee the highest level quality for your spindle repair.
To learn more or request a quote, call us
at 1-800-364-0801, press 2
spindlerepair@snkamerica.com
Preventive Maintenance is critical to optimum machine tool performance and asset utilization. Protect your investment. Contact our service team for more information about the many Preventative Maintenance Programs available to best suit you needs.
1-888-SNK-MACH
service@snkamerica.com
We understand that the key to a successful, efficient operation is by keeping your machines running smoothly and keeping downtime to a minimum. That's why we maintain a fully stocked parts inventory for all SNK and SNK Nissin machines. We are committed to having the parts you need when you need them.
■ $8 million parts inventory
■ Over 20,000 parts in inventory
■ Experienced, factory trained parts specialists to assist you
■ Extended parts support on all machines
■ Individualized approach to Parts and Service credit
■ We accept parts orders via phone, email and fax
Count on SNK America for all of your parts needs.
SNK America Terms
To order parts, contact your SNK parts representative at:
1-847-364-0801 press 1
parts@snkamerica.com